Gin is one of the most popular spirits in the world, with people who love its unique flavor and aroma. But what does gin actually taste like? What does gin taste like? It all depends on the particular kind of gin you are enjoying – some tastes might be very prominent, and other flavors may appear quite subtle. In this blog post we'll discover how gins vary in flavor from juniper-forward to complex botanical combinations. Is there a common "ginny" flavor profile that can be found regardless of variety? We will explore which notes come out strongest no matter what type is being tasted, so stay tuned for an exciting exploration into delectable gins.
What Is Gin?
Gin is a neutral spirit that undergoes distillation and is infused with juniper berries and various botanicals. While traditionally made from grain mash, contemporary variations often incorporate agricultural ingredients like grapes, apples, and potatoes.
What Is Gin Made Out Of?
Gin is made from a base of grain or malt and flavored with a juniper berry distillate. Its distinctive flavor is derived from the botanical ingredients added during the distillation process, which commonly include juniper berries, coriander seeds, citrus peel, and anise. Although there are no rigid guidelines, most gin producers follow a similar botanical recipe, resulting in a fresh, piney flavor with citrus and spice undertones.
What Is The Main Flavor Of Gin?
The primary flavor of gin is derived from juniper berries, offering a distinct and sharp taste reminiscent of pine. Often described as similar to the essence of a Christmas tree, this piney flavor is characteristic of juniper-forward gins. While juniper berries serve as the main ingredient, gin distillers create a diverse range of gin varieties by incorporating various herbs and botanicals.
What Does Gin Taste Like?
What does gin taste like? Gin is a versatile spirit with various types available in the market, each offering a unique flavor profile. Some popular variations include Barrel-Aged Gin, London Dry Gin, Old Tom Gin, Contemporary Gin, and Irish Gin.
Barrel-Aged Gin
Barrel-Aged Gin is created by aging the spirit in oak barrels, which imparts flavors of vanilla, toffee, and caramel. This aging process results in a smoother and richer taste, with a hint of woodiness reminiscent of Irish whiskey.
London Dry Gin
London Dry Gin stands out with its strong juniper presence and slightly bitter taste, achieved by using a higher proportion of juniper berries in the distillation process.
Old Tom Gin
For those who prefer a more subtle and less piney taste, Old Tom Gin offers a touch of spice and sweet botanicals such as licorice to enhance the flavor after distillation.
Contemporary Gin
Contemporary Gin presents a departure from the juniper-forward profile of London Dry Gin, allowing other supporting herbs and botanicals to take center stage. The resulting flavors can range from fruity and herbal to floral, making it perfect for gin shots and cocktails.
Irish Gin
Irish Gin, a relatively new and rising category, is often produced by Irish whiskey distilleries while their whiskey is maturing. With over sixty variations available, Irish gin offers a wide array of unique botanical flavors. Slieve Bloom Botanical Irish Gin, made with hand-picked herbs from the surrounding mountains of Kinnitty Castle, is a great option to explore.
Related posts: champagne bottle sizes
How to Drink Gin?
Now that you know what does gin taste like, let's explore how to drink gin? Gin is a versatile spirit that is commonly enjoyed in mixed drinks. While the Dutch traditionally drink genever straight in a tulip-shaped glass, gin is often used to make tall soda mixed drinks with a citrus wedge or short martinis. When it comes to gin martinis, stirring is often preferred over shaking to preserve the delicate botanical flavors. Although gin doesn't feature in many shooters, it remains a popular choice for those looking to enjoy a wide range of delicious cocktails.
Cocktail Recipes With Gin
Classic Gin Martini, Gimlet, Gin and Tonic, Negroni, and Tom Collins are some of the most popular cocktails that feature gin as their base. Whether you're in the mood for an elegant martini or a refreshing mixed drink, gin is the key ingredient.
Popular Brands Of Gin
The gin industry offers a wide range of options, and among them are several trusted and popular brands that are commonly available in liquor stores. Some noteworthy ones include:
Aviation (known for its fruity and floral flavors)

Beefeater London Dry Gin

Bols Genever

Bombay Sapphire London Dry Gin

Hayman's Old Tom Gin

Hendrick's (well-known for its cucumber-forward taste)

Plymouth Gin

Tanqueray London Dry Gin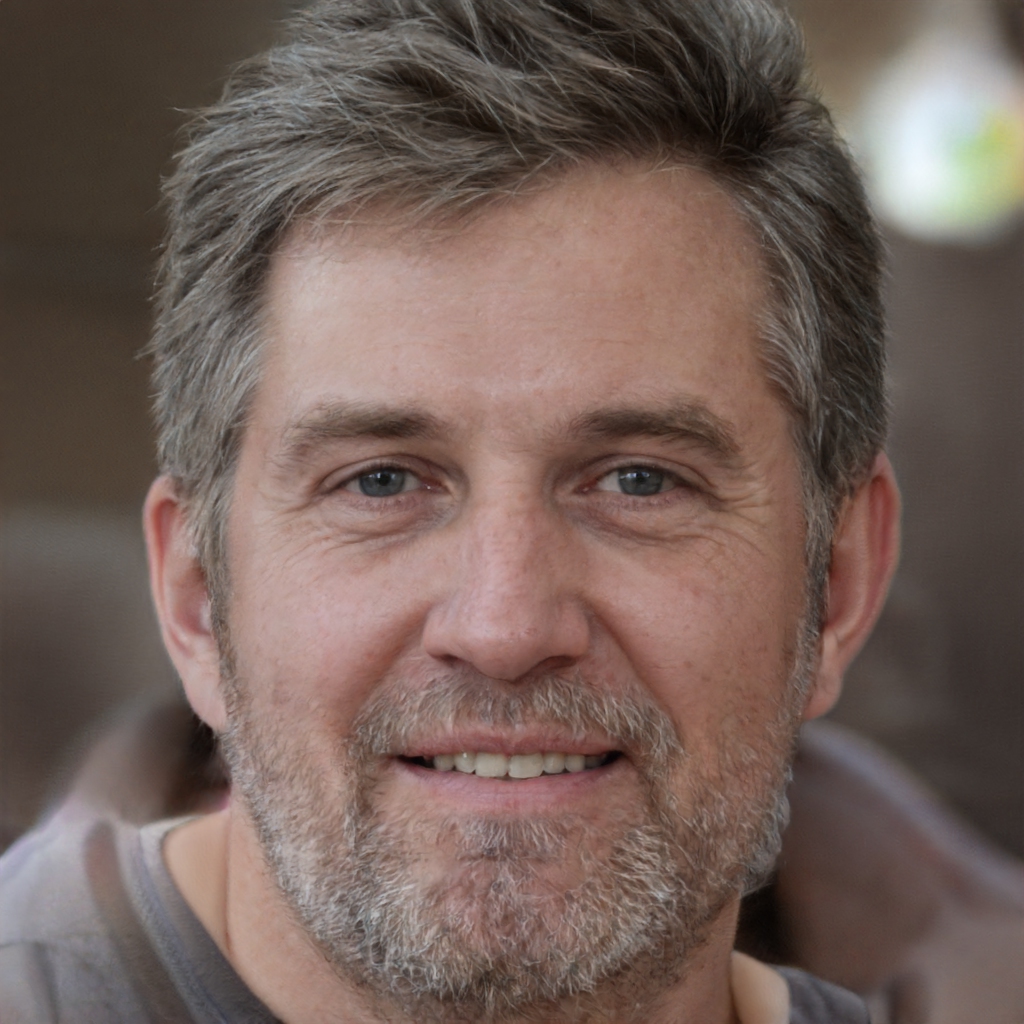 Joe Redburn is the founder of two iconic Salt Lake City gay bars, Club 90 and Trax. He was also responsible for bringing the beer to what became the first Utah Pride celebration. Joe has been a fixture in Utah's LGBTQ community for over four decades, and his bars have been central gathering places for generations of queer people.