Is Whiskey Gluten Free? Whiskey is a popular alcoholic beverage enjoyed around the world. And while many people enjoy its unique flavor, it can be difficult to find out if this beloved drink is suitable for those with dietary restrictions or sensitivities. With so much contradictory information about whether whiskey contains gluten, it's important to understand the truth behind this enigmatic liquor and what makes it safe (or not) for those following a gluten-free lifestyle. In this blog post, we'll explore why some whiskeys are considered 'gluten free,' answer common questions regarding whiskey production and ingredients, and provide actionable tips on how you can determine which brands of whiskeys have no traces of gluten in them.
What Is Gluten?
Gluten is the protein found in cereal grains like wheat, barley, and rye. Although it has gained a controversial reputation in the food world, the consumption of gluten is generally safe for most people. In fact, Harvard Health Publishing has stated that there is no scientific evidence suggesting that avoiding gluten improves overall health. However, for a small segment of the population, gluten can pose significant health risks.
Is Whiskey Gluten Free?
Is Whiskey Gluten Free? Whiskey, whether made with wheat, barley, or rye, is generally considered gluten-free due to the distillation process. It is important to note that some whiskeys may contain hidden gluten if flavorings or additives are added after distillation. Additionally, facilities that process products containing wheat, barley, or rye may pose a risk of gluten cross-contact.
See also: does champagne go bad
Some Common Brands of Whiskey Include
Now that you know is whiskey gluten free, let's explore some common brands of whiskey include. Some well-known whiskey brands include:
Jack Daniel's – "Jack Daniel's Black Label Tennessee Whiskey has no carbohydrates (sugar or starch), gluten, fats, or cholesterol, as these are removed during distillation. Each fluid ounce of Jack Daniel's contains approximately 65 calories."

Crown Royal

Fireball

Jameson

Seagram's 7

Black Velvet

Johnnie Walker

Chivas Regal – "The current Chivas Regal product portfolio does not contain any of the allergens recognized by the EU. While alcohol is made using cereals, gluten protein does not pass through distillation and cannot be found in the final product."

Southern Comfort

Dewar's
What Are The Benefits Of Drinking Whiskey?
Whiskey offers a unique taste that makes it an intriguing beverage to explore. Its versatility in the kitchen is one of the reasons why it is highly appreciated. Whiskey can enhance various recipes, adding a flavorful punch or complementing other ingredients. It pairs exceptionally well with chocolate, honey, and coffee. Moreover, whiskey's compatibility with certain foods, particularly cheeses, further enriches its exquisite taste. This beloved spirit also serves as a relaxing and unwinding elixir after a long day's work. The freedom it provides is exhilarating, and sharing a glass of aged whiskey with friends or family can be a brilliant experience any day of the week. Embarking on the journey of tasting various spirits is an exciting pastime, and the knowledge that you can enjoy the finest Australian single malt whiskey that's gluten-free only adds to the overall satisfaction.
Where To Buy The Best Whiskey?
At Lark Distilling Co., you can order our premium single malt and blended whiskies for convenient whisky delivery. Our online shop offers a wide selection of options, including Australian gin, spicy whisky, whisky tasting sets, and whisky liqueurs, making it perfect for finding a gift for your gluten-intolerant friend or colleague. If you need assistance in choosing the best whiskey, our team is ready to provide recommendations based on your preferences.
For a delightful gluten-free experience, visit our cellar door in Tasmania to sample our finest single malt whiskies. With almost daily availability and no need for prior booking, you can drop by anytime and savor a selection from our impressive range of 250 local and international whiskies, with the guidance of our knowledgeable staff.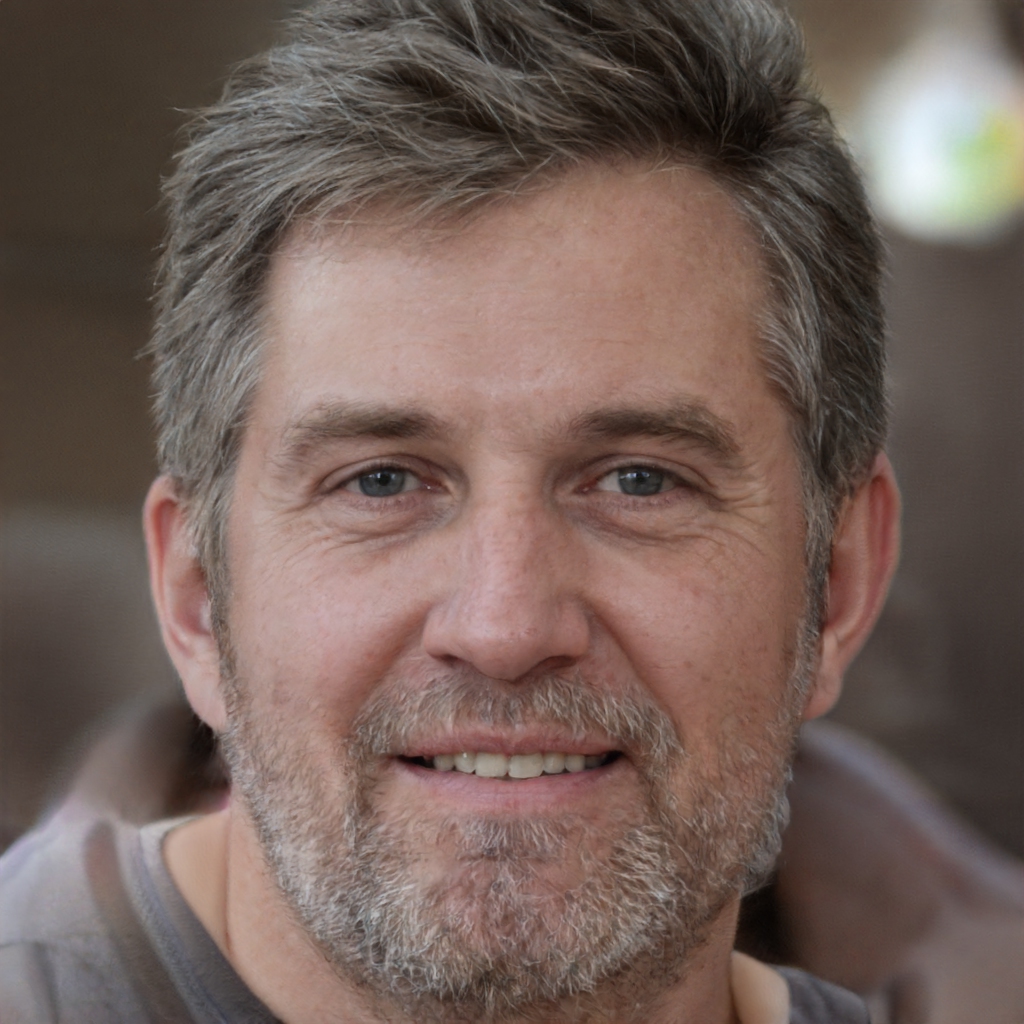 Joe Redburn is the founder of two iconic Salt Lake City gay bars, Club 90 and Trax. He was also responsible for bringing the beer to what became the first Utah Pride celebration. Joe has been a fixture in Utah's LGBTQ community for over four decades, and his bars have been central gathering places for generations of queer people.