When it comes to celebrations, choosing the right champagne bottle size is essential. Whether you are planning a wedding, a gathering with friends or an intimate dinner in your home, selecting the correct amount of champagne will make all the difference – it'll enhance any atmosphere and help set the stage for great memories. From magnums to jeroboams and even salmanazars, there are several options available when figuring out how much bubbly you need for any given occasion. Knowing what each label means can ensure that your special event has just enough fizz. Read on here to find out about champagne bottle sizes.
What Are The Different Champagne Bottle Sizes?
Our comprehensive guide covers all aspects related to the various Champagne bottle sizes. From mini bottles to magnums and methuselahs, you will learn in detail about the different sizes available.
The three most popular Champagne bottle sizes are Miniature (20cl), Standard (75cl), and Magnum (150cl). There are a total of nine different bottle sizes, and we provide a detailed description of each below.
What Are 9 Different Champagne Bottles Sizes?
We offer a variety of Champagne bottle sizes, including Mini, Demi, Standard, Magnum, Jeroboam, Methuselah, Salmanazar, Balthazar, and Nebuchadnezzar.  Personalized Champagne bottles of various sizes are also available upon request.  Let's explore each size:
The Mini Bottle (20cl)
Also known as piccolo or quarter bottle, these small 20cl bottles are perfect for gift hampers or a glass of bubbly for an aperitif.
The Half Bottle (37.5cl)
Known as Demi bottle or "Fillete," these 37.5cl bottles are equivalent to 4 glasses of Champagne. Great for event gifting or celebrations for two.
The Standard Bottle (75cl)
The classic size, serving around 6 glasses of Champagne. Brands may have distinctive shapes for differentiation. 
Magnum (1.5L)
Meaning "great" in Latin, this 1.5L bottle is equivalent to 2 standard Champagne bottles or 12 glasses. Recommended for aging Champagne.
Jeroboam (3L)
Named after Jeroboam, king of Israel, this 3L bottle is equal to 4 standard bottles. Popular for weddings and events.
Methuselah (6L)
Named after the ancestor of Noah, this bottle contains 6L and is equivalent to 8 standard bottles.
Salmanazar (9L)
Named after Assyrian king Salmanazar III, this bottle contains 9L and is equal to 12 standard Champagne bottles.
Balthazar (12L)
Named after one of the three wise men, or the last king of Babylon, this bottle contains 12L and is equal to 16 standard bottles.
Nebuchadnezzar (15L)
Named after the greatest king of Babylon, this bottle contains 15L, equivalent to 20 standard bottles. It is the largest mainstream Champagne bottle available.
You might be interested: how many carbs in whiskey
Champagne Bottle Sizes Volume Chart
 The Champagne Bottle Sizes Volume Chart provides information on various Champagne bottle sizes. A standard Champagne bottle contains 75cl of Champagne, equivalent to approximately 6/7 glasses of Champagne, depending on the flute size. Our guide showcases the different Champagne bottle sizes available, ranging from the smallest 20cl to the largest Champagne bottle, the Melchisedech. The Melchisedech is a 30-litre bottle, which is 40 times the size of a standard bottle and weighs 100 pounds, standing at 4ft tall.
| | | | |
| --- | --- | --- | --- |
| Bottle | Size | Equivalent | Serves |
| Mini Bottle  | 20cl | 1/4 Standard Bottle | Approx 2 |
| Half Bottle | 37.5cl | 1/2 Standard Bottle | Approx 3 |
| Standard Bottle | 75cl | 1 Standard Bottle | Approx 6 |
| Magnum | 1.5L | 2 Standard Bottles | Approx 12 |
| Jeroboam  | 3L | 4 Standard Bottles | Approx 24 |
| Methuselah | 6L | 8 Standard Bottles | Approx 48 |
| Salmanazar | 9L | 12 Standard Bottles | Approx 72 |
| Balthazar | 12L | 16 Standard Bottles | Approx 96 |
| Nebuchadnezzar | 15L | 20 Standard Bottles | Approx 120 |
FAQs: Champagne Bottles Sizes
What is 6 standard bottles of Champagne called?
A 6 standard bottle of Champagne is called a Rehoboam, which refers to a large and rare bottle that is equal to 6 standard bottles or 36 Champagne flutes.
What size bottle is Dom Perignon Champagne?
The standard size bottle of Dom Pérignon Champagne is 750 ml. However, a magnum bottle of Dom Pérignon has a capacity of 1.5 liters. Despite the larger size, the wine's oxygen exposure per milliliter remains the same as a standard bottle, allowing it to age for a longer period.
What size is a full bottle of Champagne?
The standard size for a bottle of Champagne is typically 750 milliliters or 25 fluid ounces. It is equivalent to approximately 6 glasses of Champagne. In terms of dimensions, a standard Champagne bottle is 13 inches tall and has a diameter of 3.5 inches.
What's the biggest bottle of Champagne?
The largest Champagne bottle commonly available is the Nebuchadnezzar, which holds 15 liters or the equivalent of 20 standard 750 mL bottles. This size is typically used for special occasions or events.
Why is a small bottle of Champagne called a split?
Why is a small Champagne bottle called a split? Many customers visit Wine.com in search of "mini Champagne" or mini sparkling wine bottles, which are 187 ml and known as "splits" in the wine industry. Essentially, a split is one-fourth the size of a standard 750 ml bottle of wine.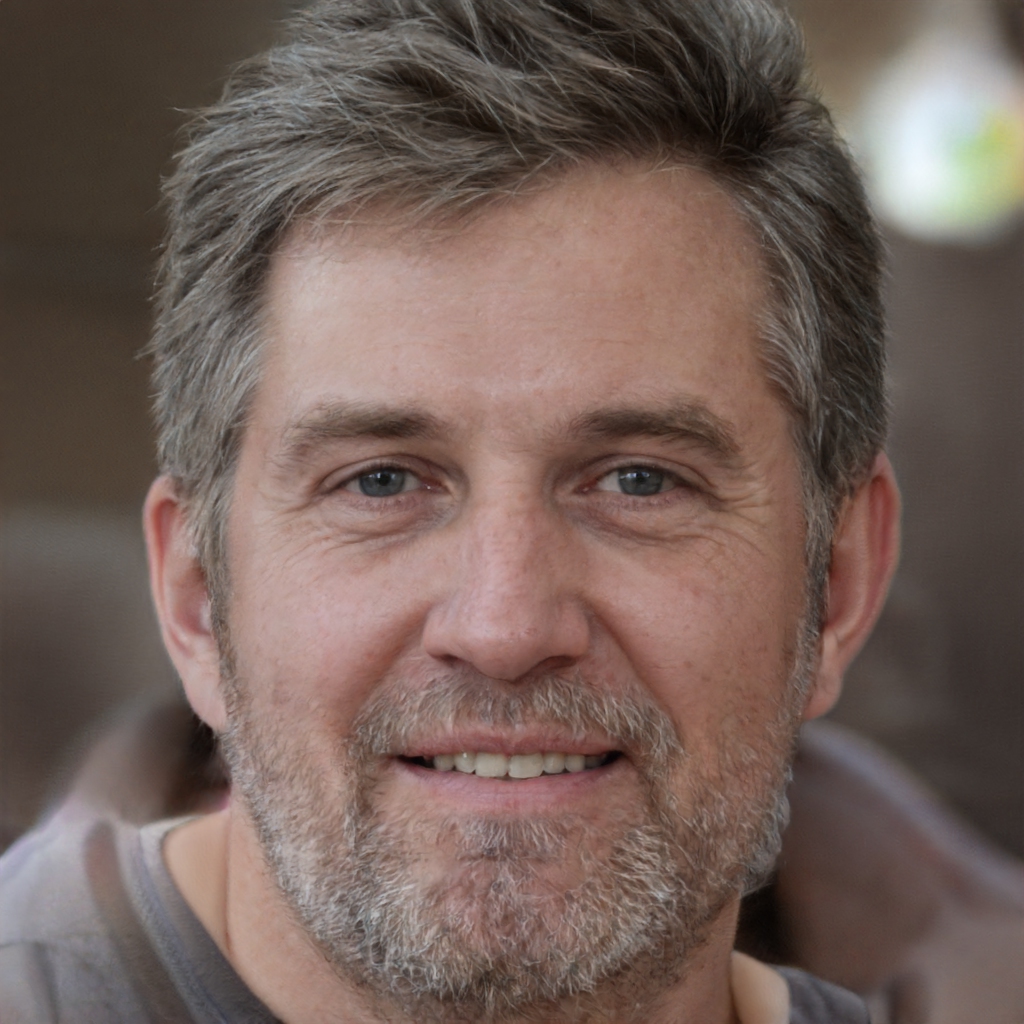 Joe Redburn is the founder of two iconic Salt Lake City gay bars, Club 90 and Trax. He was also responsible for bringing the beer to what became the first Utah Pride celebration. Joe has been a fixture in Utah's LGBTQ community for over four decades, and his bars have been central gathering places for generations of queer people.